Blue Monday…
Cuesongs are a music licensing company who asked for a comedy show that would defeat the January blues.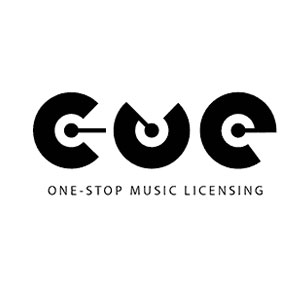 We designed a music themed quiz with interactive games for the employees of the company to play.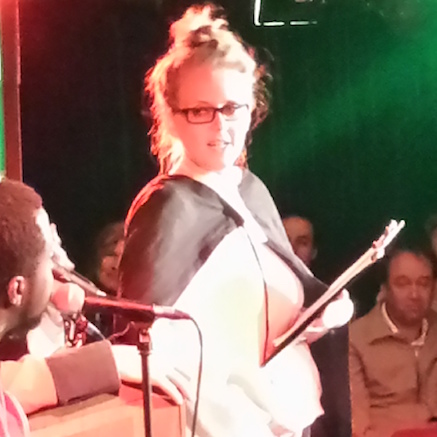 The talent enlisted for this show were the multi-skilled performers, Pippa Evans and Andrew Pugsley, part of the team from Showstoppers, the West End hit show, an improvised musical that has just been nominated for an Olivier Award.
Senior Vice President of the company, Paul Sampson had this to say about their experience…