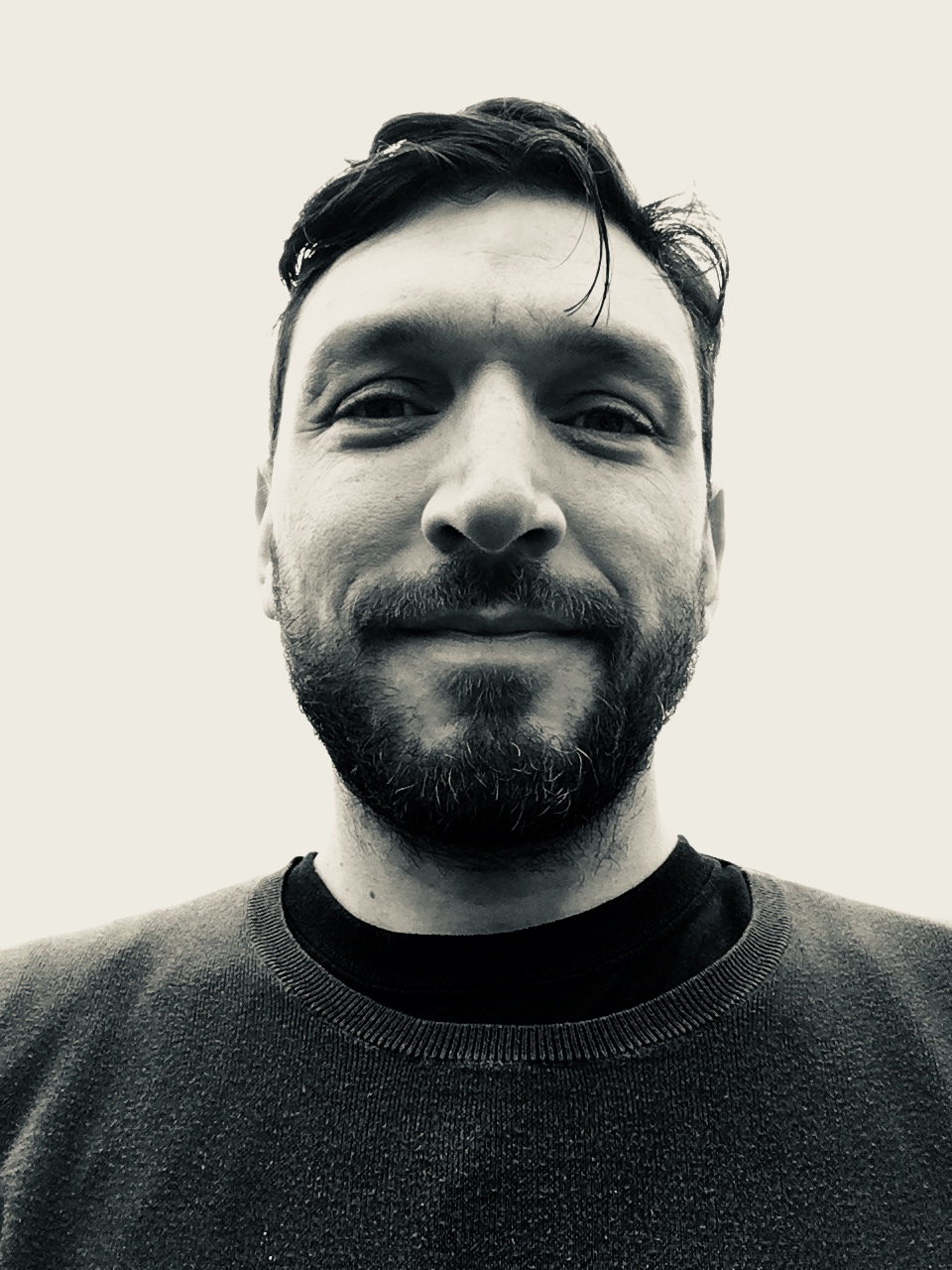 David Allison
David Allison, Founder, Creative Director

James Duffy, Video Production
Sarah Wilson, Event Production
Kazia Melik, Logistics
Alex Hardy, Talent
Pol Clementsmith, Law
Pete Rees, Design
Nathan Carey, Business
More!
In the early days, shows were put on for birthdays and stag parties.
Now bookings are taken for business clients, small and large. We provide laughs for corporate and private events, promotional campaigns, team-building and training courses.
Aside from producing live comedy, David Allison, has a 20 year career in television and media production, including educational media for legal training. Which justifies his creation of the This Is Your Trial format.
His experience helps inform and understand the objectives clients want from their experiences. Objectives that may be more than top class entertainment. We produce marketing media for businesses, workshops and training and unique comedy experiences.
We know comedy is engaging and delivers your message in a more memorable way. Whatever it may be.